Availability:
Good
Limited
Sold out
Not on-sale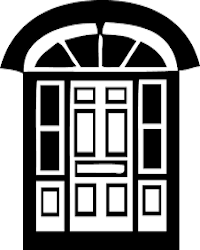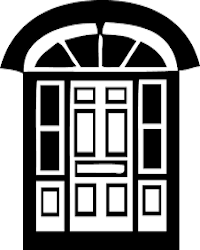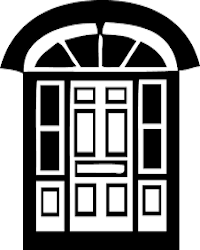 Brockville Museum ZOOM Events
×
Only one Lecture Series purchase needed per household.
Purchase of the Virtual Series includes the following lectures:
February 2, 2021 Ted Glenn - The incredible story of two journalists, a burlesque star and the expedition to oust Louis Riel.
February 9, 2021 Charlotte Gray - True Crime & History
Febraury 16, 2021 Christopher Dummitt - Canada was really born in the 1840's - NOT 1867!
February 23, 2021 Amy Mackie - Lake Superior Coasts & Ghosts: Vanished towns and preserved landscapesof the Group of 7.
March 2, 2021 Chris Kohl - Kingston & Thousand Islands Shipwrecks